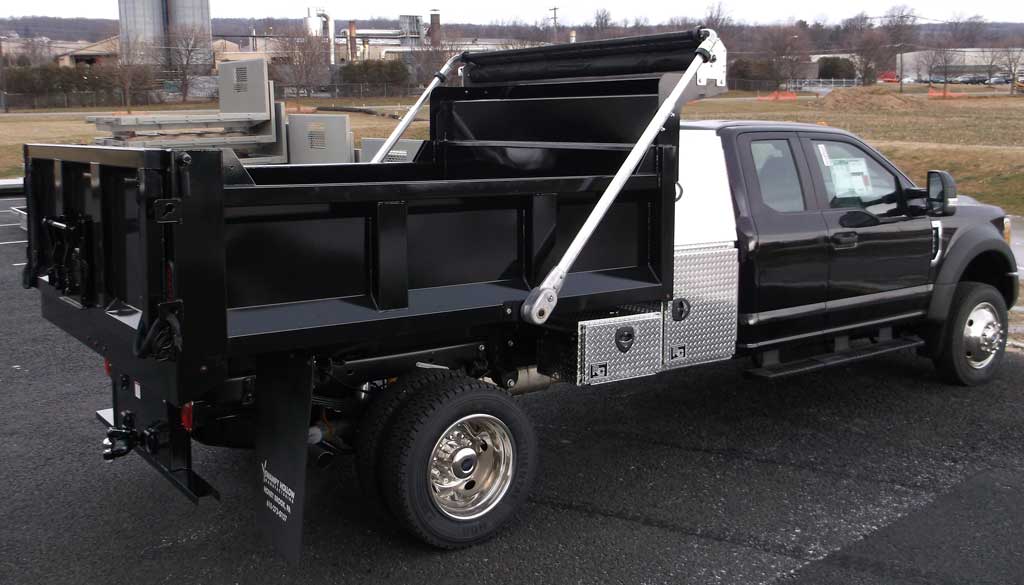 Renting a dumpster in Richmond is not as hard as it may appear, do not worry about it. Yes first-timers are sometimes surprised by some of the technical aspects of arranging the roll-off rental process. As much as every dumpster rental company wants everything to be as simple as possible for its customers, some states and counties take trash more or less seriously and some local regulations may apply.
The stringency is brought about by the fact that municipalities have realized that there will not be enough space to accommodate all the junk produced by Virginia businesses and residents forever. If they kept procedures and regulations too lenient, then the city could potentially face a serious problem in the long-term.
To help clear any question you may have, we cover below most of the common business and residential inquiries regarding dumpster rentals.
How does renting a dumpster work?
Renting a dumpster unit can sometimes be confusing. But with the right company like Richmond Dumpster Rental Center, your application should process smoothly. You just need to contact us and request the service you want to hire. We will then introduce our various services, with the size and the type of dumpster you might need depending how much waste materials there is to take care of.
Afterwards, we will offer the appropriate affordable quotation. Once everything is settled, your dumpster will be delivered to your address on the agreed time and date. You can expect a slight duration before the delivery as it can be difficult to maneuver a dumpster on the road.
When will the dumpster get picked up?
This depends on the agreement between you and our company. Since waste management, length of service, and waste collection schedule is going to be discussed beforehand, the dumpster will be picked up (with or without trash inside) at the agreed address, on the agreed date and time.
How big are the dumpsters?
Dumpsters are measured by cubic yards. Typically, waste management companies like us that offer these rentals have 14 different sizes. However, keep in mind that other companies may not have every size out there as some of them might be out of stock.
You may discuss the size with an expert at our company (call 804-409-9050 now). This way you can give a correct estimate of the trash your house or your business needs to get removed, and then our company can suggest an appropriate dumpster size.
What goes in the dumpster?
Our company accepts all types of waste debris that are classified as household, construction and concrete debris. Dirt or soil, stump and brushes are also allowed. However, keep in mind that hazardous waste such as harmful chemicals, battery liquids, asbestos, solvents and any harmful wastes are not allowed inside the dumpster.
In the event that you need to get rid of these types of hazardous wastes, consult your local county office and they will be able to provide you a list of accredited companies that can safely handle and dispose of hazardous chemicals.
What is the policy for recycling and being environmentally conscious?
Many dumpster rentals and waste management companies offer green services, and so do we. Typically, the contents of your dumpster will immediately get dumped at a landfill around Richmond, VA after your garbage has been picked up.
However, our company just like the majority of the rental dumpster service companies today offer bin rentals for items that are recyclable. On rare occasions, some companies even offer to sort the contents of the bins for you. All you have to do is ask if they offer this service.
What is the size I need?
This will depend on the size of the project or the expected amount of trash output you are going to produce when you hire us. It has always been a rule at our company to brief our customers on the allowable load of the unit. If you are uncertain on the amount of garbage you will throw out, it is recommended that you get a bigger dumpster.
But if you are remodelling or renovating your business or your home, smaller dumpsters are recommended. Construction debris like cement, concrete blocks and other heavier solid materials can exceed the weight restrictions as they tend to be heavier than normal trash. When in doubt, pick up the phone and contact us. Our experts in our office can help you decide about this.
Before you sign the agreement, know that each city has a different dumpster specifications for both private and public land. Do not forget to contact your local county and ask the requirements you need to work on. On some occasions, the rental company can assist you to garner the information you need. However, processing it would be on your hands.
No hassle, no guesswork, simple dumpster contracts.
Lowest fees in Richmond with no hidden costs.
Get a free consultation, call us now at: 804-409-9050.
Friendly waste management expert customer service.
We always deliver and pickup on time.
We are a local family business in Richmond, VA.